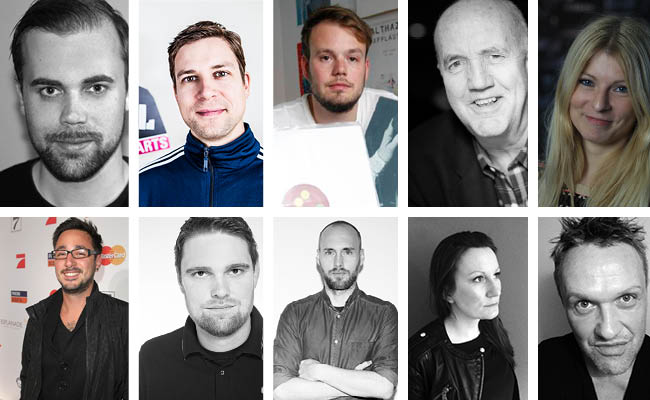 Exporter's toolkit to the German music industry (UK)
Sted: Remisen | Dato & Tid: Fredag kl. 15:00
Workshoppen vil tilbyde en række interaktive paneldebatter og netværksmuligheder, hvor hele fødekæden af tyske forretningsfolk, som det er nødvendigt for musikeksport-folk at interagere med, vil være til stede. Nøgledistributører, PR- og bookingbureauer bliver inviteret for at fortælle om, hvordan de arbejder, og for at indgå i vejledende dialog med danske og internationale musikeksport-folk.
Præsenteres af SPOT Festival
Tina Krüger, booker ved Karsten Jahnke Booking
Stephan Thanscheidt, Head of Festival booking ved FKP Scorpio
Torsten Mewes, Head of Marketing & Label Relations ved Believe Digital, ejer af radio PR virksomheden 24-7 PR
Sabine Kühn, PR Manager Music ved Rough Trade Distribution
Björn Pfarr, Head of Music Program ved Reeperbahn Festival
Sven Städtler, Head of Promotion ved Verstärker
Siad Rahman, A&R Manager ved Warner Music Germany
Björn Meyer, Artist Manager ved Odyssey Music Network
Max Domma, Head of production ved c/o pop
Moderator: Allan McGowan, Allan McGowan Consultants, GB
Seminaret vil foregå på engelsk.